Does He Know? thanks mob i llove the Cat
foul creature...!! but thank you.. roger..
rainbow dash aww thank u kiana
a portrait of my dog gloria by roger
what a cutie patootie!! :3 thank you scout!

looking into his autism eyes.. thank u ella :D

what a bashful little guy.. thanks roger!

ANOTHER scout rainbow dash.. ooghh the colors r so good

bubbles from my sweet bubbly friend dax

another kiana rainbow dash (this one came first) :3

god i still don't know how scout did this its sooo cute

wawa thank u :3 this doodle is so cute

thank u for the doodle cb!! :D

awww he's just a little guy :3

whoever sent this rocked my world, thank you!

NOTHIN RUNS LIKE A DEERE 🦅🦅🦌

aww he's doing a heart this is so cute.. thank you :D

oh my god noo dave stider get out of the fire

thank you for the Dog anon!

aww cheesecake.. i've never had it actually!

THIS IS SOOO CUTEE!! thank you!

boy i hear you stranger.. hope you're alright!

chicken.. one of my favorite meats for sure

awww!! wahh thank you so much!! :D

this is my spider sona actually everyone else go home

mouse drawings are so hard.. but hello!! :D

Little Totoro... what a cutie. thanks mob!

hello stranger! hope you're doing alright!

thank you stranger!! it is in fact so hard to draw with a mouse

another mysterious anon.. me too though

btw this became a reaction image for me

mrrp mreow :3 i wonder what its saying

Jake enlighs.... He's soo cuteee

holy fuck what a goofy lookin critter

aw! thank you a lot stranger

hello stranger! thank you for the flower!

WAHHH thank you!!! (holding back tears)

IS THIS CROWLEY??? he's so small

thank you dante this is some really good fanart

IS THIS ITTO FARTING??? WHY

THIS IS SOO CUTEEEE WAHHHH

DUDE??@!#?@#%$?@ thank you...
its been a little while but hello! silly cat
thank you very much stranger.. a big kiss from me to you!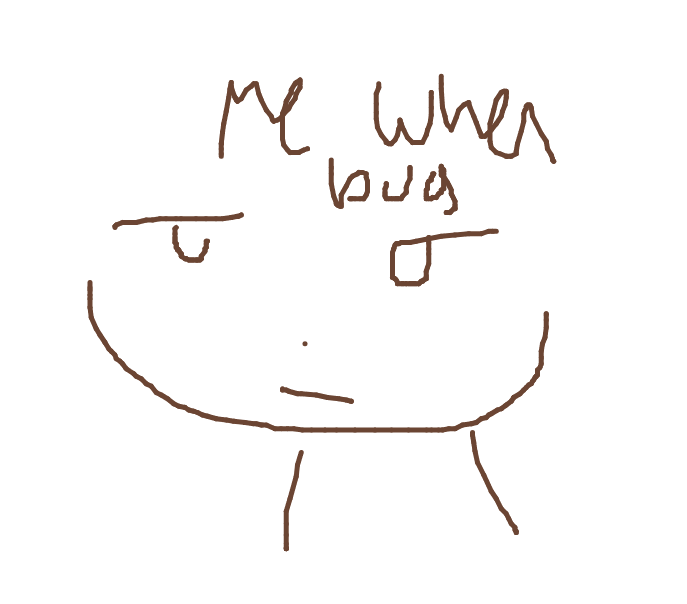 omg d'aww!! this is so cute

i used to spoil my pou so much
hello norton! thank you for the flowers!
thank you very much stranger!
this cat looks nefarious. what is he plotting
update: the spidermen were by my silly friend alej. god bless them. i went insane for a month until he revealed she was behind it. with the help of my friend vash i was sent 30+ spiderman from them both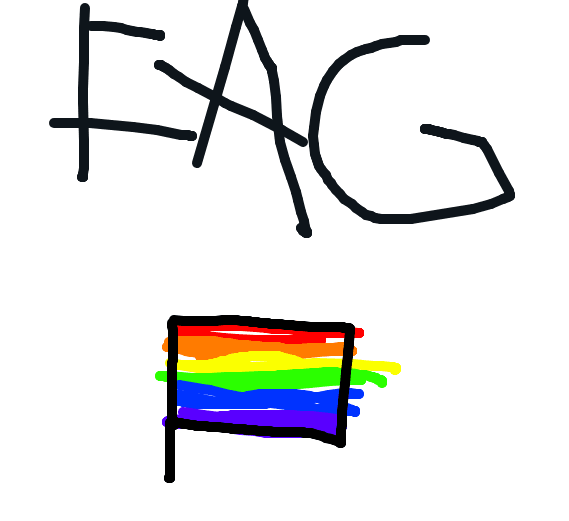 now who the hell is calling me a fag on my strawpage

who drew this.. thanks for the lyney
you're the one that signed my guestbook, right? hello!

DAX I HATE THIS FUCKINGG DRAWING

THIS IS SO CUTE love miku forever
i'm not gonna lie. idk what i'm looking at... but thank you
LYIAMMM <3 I LOVE YOU TOO!!! :D
AW THANK U!! ur art is so cute stranger!!
me as fuckkkk thanks vash
CROWLEY... awww so cute.. thank u kind stranger

i have a feeling ik who drew this.. thank u for the cat :3
THIS IS US!!! so true ella :D
what a cute lyney. friend shaped
HAII!! thank u for the kitty...
I LOVE U TOO VASH!! BIG KISS :3

ah yeas... the shart.. thank u
ohhhh Ohhh what a darling little horse.. thank u again!!
THANK U FOR BOTH OF THE WALLYS!! this is so late but.. :3
i'm not uploading all of the among us butts.
i update this like once every 1-2 weeks depending on how many doodles i get, so if it takes a little bit for your doodle to be added don't worry !! it will be here eventually. thank you for all of the doodles you guys have submitted! <3